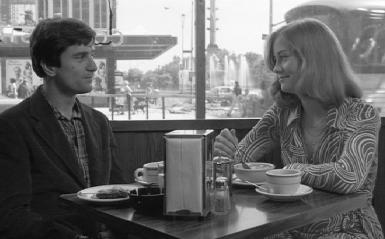 Today in New York City. JFK to Queens to Central Park West. It was late afternoon and I had just gotten my cab from the airport.
I was hungry. I was bleary-eyed. I told my driver I was famished and couldn't wait to get to my hotel.
As you will see, he really wanted me to eat. So he made a pit stop and I deliriously accepted. I was starving. Actually, I was grateful. It was delicious. He was nice.
And so begins my vacation. As they say, only in New York.