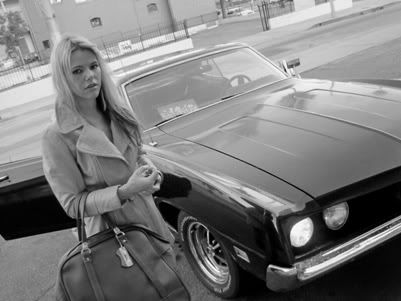 Greet the day in the parking lot of a pink motel. Close it out in the parking lot of the Pink Elephant Liquor and Deli. And a car wash in between.
November in Hollywood.
Another day in my neighborhood. Driving around this odd, stretched out, old, new, pretty, ugly, pretty, lather, rinse, repeat, what on earth is that, I've never seen that before city.