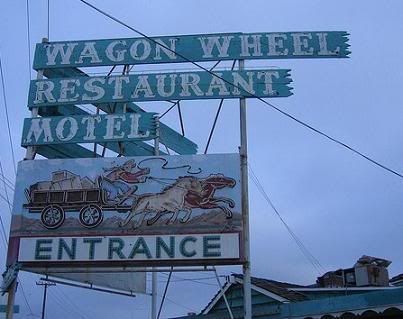 The abandoned and once beautiful Wagon Wheel Restaurant Motel in Oxnard, California. It now sits directly across the street from a shopping center and is surely ready to be leveled. Sad.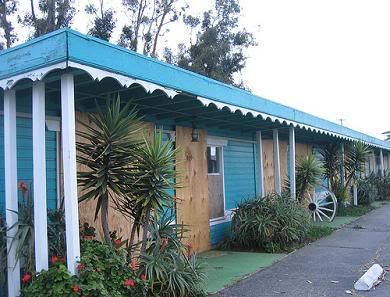 Tending bar...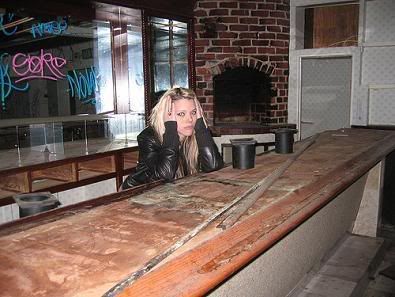 The restaurant:
To those deciding on the wrecking ball, the below graffiti scrawled outside one of the motel's many rooms expresses my sentiments exactly.
View more pictures of the the wonderful Wagon Wheel here.